Ο Michael Jason Enriquez , ένας από τους πιο γνωστούς art directos/designers του Λος Άντζελες, μεταμορφώνει μερικούς πασίγνωστους σταρ σε ντίβες συμμοριών, με τη βοήθεια του ταλέντου του και του…photoshop, κάνοντας τους πραγματικά αγνώριστους! Όλα του τα έργα έχουν την υπογραφή «Cholafied», με το «chola» να εκπροσωπεί στην λατινοαμερικάνικη κουλτούρα το έντονο μακιγιάζ.
Δείτε τους: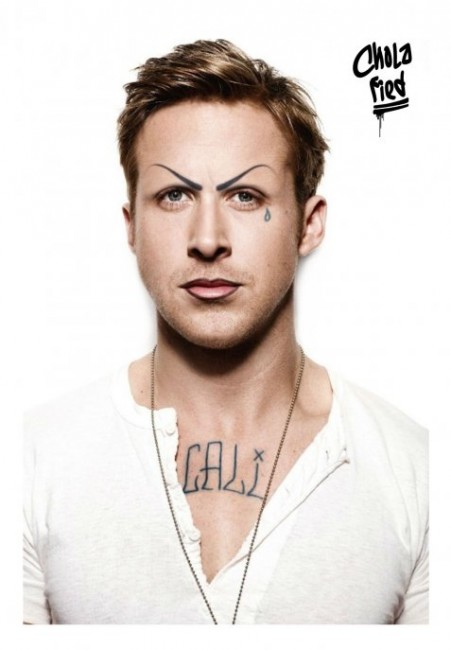 Chola Ryan Gosling-Hey Girl. Orale Vato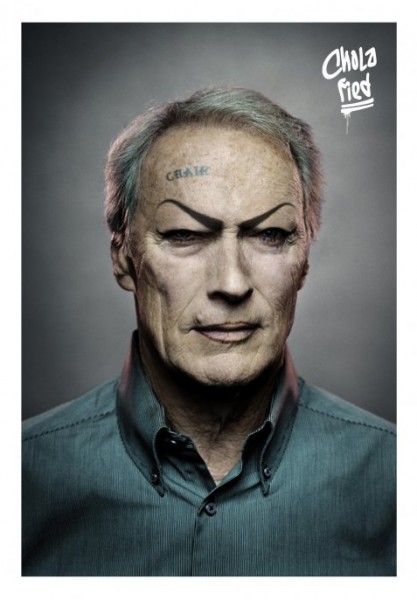 Clint Eastwood-Do You Feel Lucky Chola?
Johnny Depp-This Is The Tale Of Chola Jack Sparrow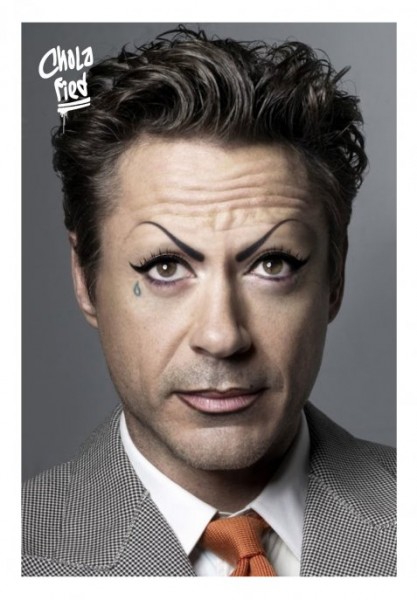 Robert Downey Jr-Go Go Chola Rangers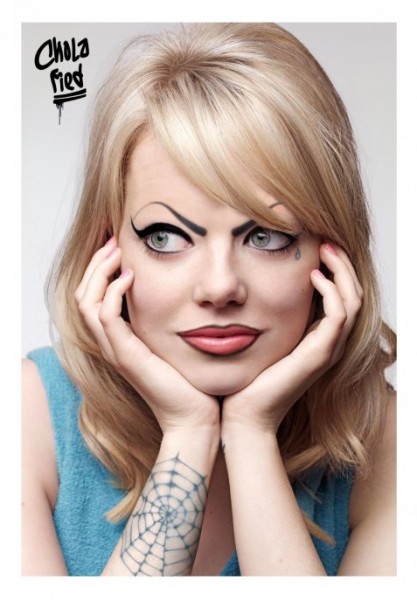 Chola Emma Stone-143 Espiderman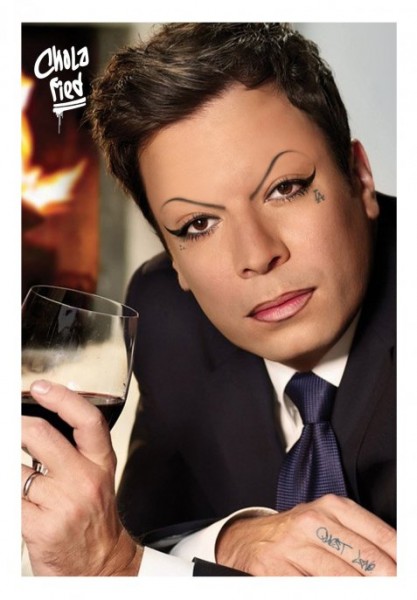 Jimmy Fallon-Orale GuestLove?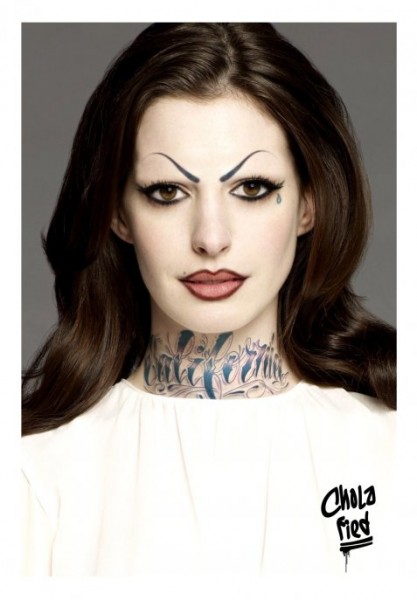 Chola Anne Hathaway-La Gata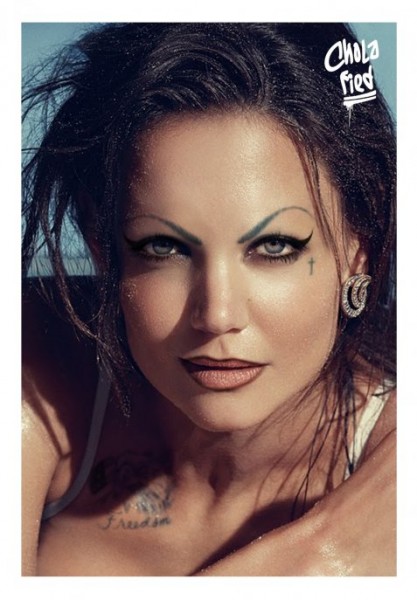 Chola Katie Holmes-No Church Of Scientology In The Hood